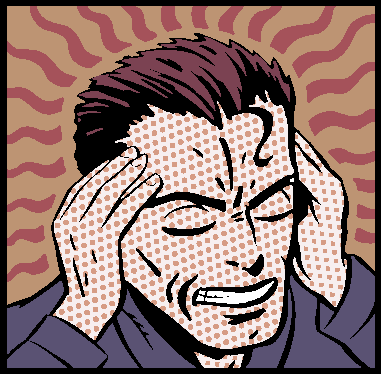 "I used to think the human brain was the most amazing creation on the planet. That was until I realized who was telling me that."
--
My buddy from Miami
I smile every time I think about this statement. But the truth is that the natural man is so self-centered… so egotistical… so proud of its accomplishments. Aren't we?
So what's the secret to conquering the flesh? Well… there is no secret… of sorts.
The key to victorious Christian living is found in
Galatians 2:20
.
I have been crucified with Christ and I no longer live, but Christ lives in me. The life I live in the body, I live by faith in the Son of God, who loved me and gave himself for me.
Now… reading the passage above is just as easy as reading the quote at the very top.
The hard part comes in believing and acting on it.